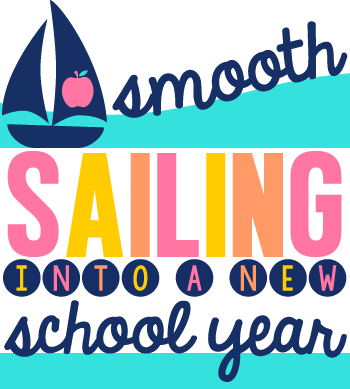 As summer comes to a close, we welcome the start of the school year, which brings with it
the start of many new friendships and lots of fun at the West Hillhurst Community
Preschool. Our incredible teaching staff has been hard at work preparing for the year of
discoveries ahead.
We are thrilled to welcome back Miss Sandy, our head teacher who leads all of our
morning classes; Miss Giulliana, who runs our Spanish programming on Monday,
Wednesday, and Friday afternoons; and Miss Grisela, who assists in those classes. This
year, we are delighted to welcome Miss Lisa Kelly, who will be teaching our Tuesday and
Thursday afternoon classes with the help of Miss Elona, who is returning to the Preschool.
Miss Nancy is also joining us to help assist in the morning classes. Our teaching staff are a
vital component to the Preschool's success, and we are delighted to have such a dynamic
and wonderful team of teachers.
The WHCA Preschool is a parent-run program serving three- and four-year-old
neighbourhood children in a vibrant environment where they can learn through play all
while developing their social, emotional, and intellectual skills.
This month we are pleased to sell boxes of delicious apples, such as Ambrosia and
Honeycrisp, from Davison Orchards in B.C. All sales will help support a range of activities,
from soccer to ice-skating lessons, that enhance our preschool curriculum and are
especially enjoyed by the children. The deadline to order apples is Friday, September 20.
To order apples or learn more about us, please visit our website at