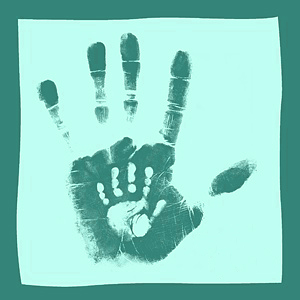 Ready, Set, Let's Go to Preschool!
While we enjoy the summer sun, it's hard to imagine that school begins in just a few short weeks! Whether it's your child's first time at preschool or they are entering their second year, we are sure there is some excitement and apprehension about starting in September! Here are some tips on how to prepare for your child for the start of preschool:
Share Positive Information

: Going to preschool may be the first time your child is without you. Let them know that you understand they are a bit scared and explain to them what they can expect in the classroom. Sharing information on the preschool and their new routine will help alleviate their fears of this unknown. If possible, visit the classroom or the school premises prior to the first day so that the environment is familiar.

Play

: Try playing `school` at home to experience the preschool environment. You and your child (and any of their friends and siblings) can all role-play together to let your child experience what it may be like. Take turns being the teacher and have fun!

Go to the Library

: Read storybooks with your child related to starting school. Examples include "Preschool Day Hooray!"(Linda Leopold Strauss) or "Going to School" (Anne Civardi). Your local library can provide many recommendations as well.

Take your Time

: Give your family plenty of time on the first few days of school. Your preschooler will take their cues from you, so keep calm and don`t rush. As tempting as it may be to get teary-eyed yourself, please make sure to keep a cheerful outlook upon first drop offs.
Our teachers, have great advice on how to help children that are nervous to attend: "Parents are encouraged to prepare their children for what to expect, acknowledge their child's feelings, engage their child in a goodbye ritual (e.g. a hug, wave, etc.), and reassure their child that they will return. TRUST your teachers! You chose this preschool for a reason, let the staff prove that your instincts and research was well-founded!"