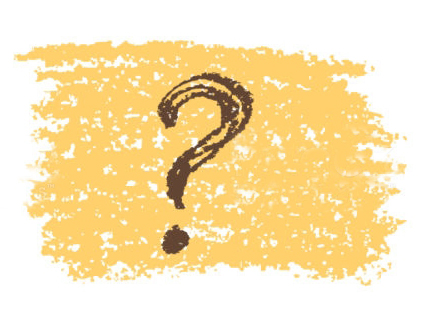 Is Your Child Ready for Preschool?
Having a new baby is such a joyous time, full of so many milestones – the first snuggle, first solid foods, first steps, first class... As your child grows from being a toddler to an energetic three year old, you may be considering sending him/her to preschool for the first time. But how do you know they are ready? Here are a few things to consider in the decision:
Is your child 

independent

? Putting on a jacket by themselves, going to the toilet on their own, having a snack or washing hands are all examples of independent behaviour age-appropriate for a 3 year old. Also consider the time they have spent apart from you and whether preschool is something they would be comfortable doing independent of their parents.
Is your child ready to 

participate

 in a group? While children at this age are still engaging in "parallel play" (play along-side another child), your child may be showing social signs where they want to play with other children. Many preschool activities allow children to participate at the same time, allowing them to interact and learn together during things like circle time and interactive centres
Is your child able to keep a 

regular schedule

? Many children feel most comfortable when they keep a predictable routine. Similarly, preschools usually follow an active schedule so that children know what to expect during their time there - establishing one beforehand will make the transition easier.
Is your child 

inquisitive

? Has he/she started questioning the world around him? As your child grows, so does his/her brain and how it's able to process new details and knowledge. As their curiousity grows, preschool can be a great tool to seek new information and support your child's cognitive development.
What are 

your reasons

 for preschool? Whether it's to give yourself a few hours of extra time per week, prepare your child for school or to give him/her an outlet to explore, think about why you wish to send them to preschool. While it does allows your child to expand their social horizons and learn new things in a positive, caring environment, it is not the only option (e.g. care from relatives, play dates, organized activities) Before making any decisions, remember that you don't need positive responses to all of these questions to determine "preschool readiness". Many items like socialization, routine, cognitive development and physical fitness are also learned within the classroom when the school year begins.